Is there such a thing as a chocolate-free Easter? Lauren helps out families with some gift tips to reduce the sugar hit this Easter.
Have you started your Easter shopping yet? There are chocolate eggs as far as the eye can see when you visit the supermarket – but what if you're looking for some non-chocolate alternatives? I've got some great gift ideas for babies (because babies are too little for chocolate), toddlers (because we don't want to give them too much chocolate) and preschoolers (because have you seen a four year old on a sugar high?). Keep on reading if you're trying to avoid the chocolate overload come Easter Sunday morning.
Plenty of tips for a chocolate-free Easter!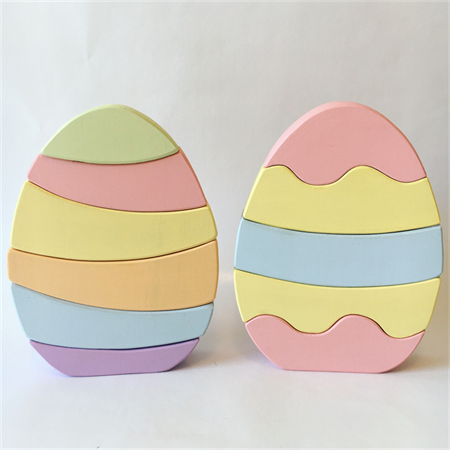 More ideas?
In our family a little bit of treat food in moderation is ok. Luckily for me my kids are still young enough that they won't notice if I eat some of their chocolate after they've gone to bed!
Check out some amazing Easter crafts, recipes and more Easter inspiration.